Vendor Agreement
The seller is referred to as the vendor. Therefore, a vendor agreement would outline all the tasks and obligations that the vendor is responsible for carrying out throughout time. Usually, the vendor agreement will be used by an organisation that has paid for any goods or services.
India's Top Business Consultants
Vendor Agreement – Overview
An agreement that specifies the terms and conditions of the work to be done by the vendor is known as a vendor agreement. Typically, the term "vendor" refers to the organisation that has paid for the items that have been supplied. The essential components of this are the date, time, and place where services must be rendered.
There must be instances in which you, as a seller or vendor company, could need a vendor agreement form. It functions as a mutually agreed-upon constructed insurance between two parties. When engaging in business transactions involving consumers or suppliers, you may have agreements with both parties. When your firm is small and you just provide a few goods or services for sale, a vendor agreement is typically created.
Benefits
A vendor agreement has the following benefits:
Improves Effectiveness: An successful vendor and supplier relationship can be developed by explicitly defining the financials, security procedures, and other essential facts that are needed for the same in a vendor agreement. This increases efficiency.
It recognises and controls the risk of the vendor: Through the vendor agreement, all responsibilities, guidelines, and definitions of the vendor's risk are fully described.
Strengthens Performance: The vendor agreement can be used to identify certain performance standards. Standards that are written in accordance with the vendor agreement can be used to measure and analyse such standards. As a result, the standards may be quickly determined and compared to obtain the desired outcomes.
Lowers costs: A vendor agreement has several benefits, one of which is lower total business expenses. One of the key motivations behind creating the vendor agreement is this. This agreement might help to keep good business ties going.
keeps relationships intact: The ties that are sustained with the business can be maintained in accordance with the necessary criteria through commercially sound and well-written vendor agreements. This allows for the maintenance of commercial and business connections.
Brand defence: A vendor contract or agreement would improve the overall brand's reputation in the marketplace. It's bad for the business to damage the brand. Consequently, the reputation can be safeguarded by having this agreement.
Drafting a Vendor Agreement
A skilled attorney from our team will get in touch with you to explain the entire procedure and determine whether you want a vendor agreement.
Once the goals of the same are apparent, the attorney will design a sample vendor agreement in line with those goals.
You will receive the draught vendor agreement to review.
The entire procedure takes 3 to 4 working days.
Why is a Vendor Agreement needed?
A well-written vendor agreement would clearly and concisely outline all the terms and conditions. You should follow a few steps while writing a good vendor agreement contract to ensure that you include all of the relevant information.
The dates should be clearly displayed on the opening page of your vendor agreement, together with the addresses of the two parties involved.
It is imperative that you specify your vending licence in the agreement in order to show that your business has a valid licence to sell the goods and services covered by the agreement.
Before creating the actual frame, you must first diagram each of your expectations of the provider. Costs, taxes, delivery schedules, payment options, pay intervals, and other factors could be included.
You must provide evidence of how you and your client have agreed to handle the tax levied on the goods and services.
Last but not least, be sure to include details about how to deliver your item and how to pay for it.
What are a vendor agreement's main characteristics?
Cost, services, and products, what will happen if something doesn't go as expected (possibilities), and the deadlines for final delivery are among the main talking points of a vendor agreement. The vendor agreement should be comprehensive; each condition should be properly integrated into the agreement.
You would prefer to avoid getting burned and don't want a merchant to suffer during this process. A company that treats its suppliers fairly gains a good reputation, and people want to do business with owners who treat their suppliers well. This process will ensure that you never pay more than the current market will bear if you adequately request citations for your prerequisites.
Is negotiating in the vendor agreement necessary?
A simple handshake can be used to close and finalise a negotiation if you are dealing with a known business partner, but a formal agreement is often the highest quality level of agreement.
Considering that they comprise accounts, guarantees, deposits, funds, and much more. A vendor agreement must be finalised between the parties, which necessitates planning, a top-notch introduction, and discussion of the essential points.
The opposing party could demand specific adjustments as well as compromises. Analyze the overall effects of such adjustments. Is it acceptable to object that their demands are unreasonable? Can the demand be met? We frequently overreact when someone disagrees with us or during discussions, then move on and depersonalise the situation. Examine the proposal objectively, then decide whether to accept, resubmit, or reject it. Consider your next move, and be prepared to go forward in a way that prevents you from changing your position.
What essential clauses should a vendor agreement contain?
A vendor agreement must have the following clauses:
Scope: This will cover the range of services covered by the vendor agreement. The vendor would provide your company with some kind of raw materials or finished goods. The vendor agreement would contain this information. What the parties would do under the agreement must be made clear. Because doing so would prevent any kind of issues. The vendor and the other party would be safeguarded by the agreement's scope.
Pricing: The parties have entered into a contract with this type of arrangement. Therefore, there must be some kind of consideration for the services or goods delivered if the principles of contract law are to be applied to the aforementioned. The vendor agreement must include information on the manner and method of pricing. It is also necessary to describe the pricing circumstances that are in effect.
Termination: Such a clause would specify the conditions under which the agreement or contract could be terminated. It is necessary to mention the circumstances surrounding contract or agreement cancellation here. In addition, the method of contract or agreement cancellation must be indicated. What circumstances would allow the parties to terminate the contract? The agreement must make note of such circumstances.
Breach: The contract law laws would be applicable in such cases of violation. It is necessary to list the different breaches. Additionally, it must be stated here if the parties to the contract are considering specific relief. What would happen if the contract or agreement was broken, and what would happen next? The agreement must provide a description of each of these circumstances.
FAQ's
All our customers have ratedus 5* on Google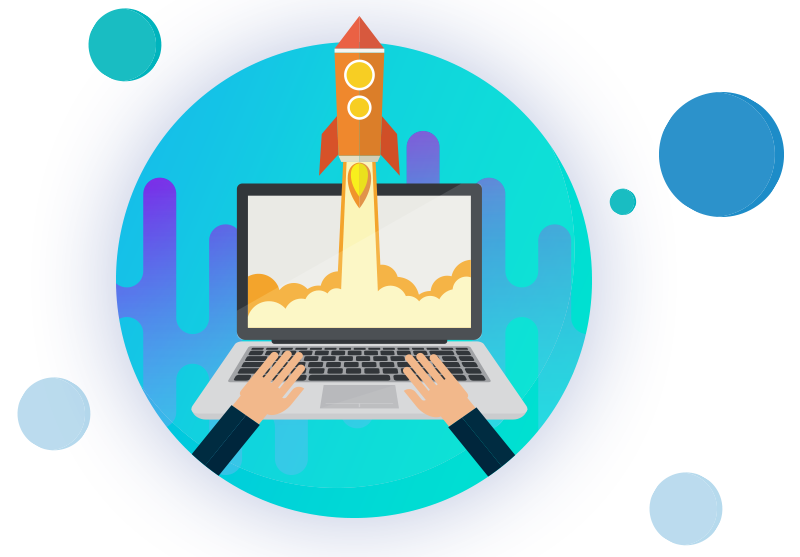 Our clients always get their work done on time
we choose to be fair priced with professional service delivery
We never miss any due date
We execute all the tasks online saving your effort and time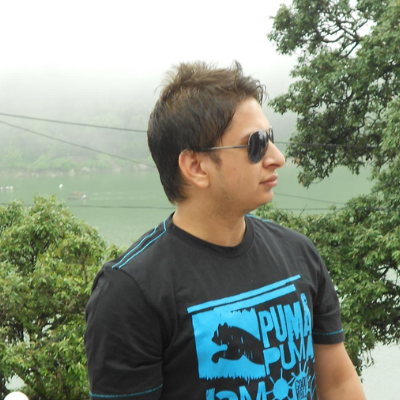 "They registered my private limited company with superfast speed. Most reliable professional I have ever came across. Highly recommended"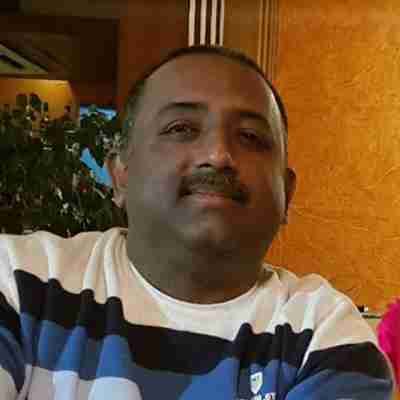 "Professionally sound, competent and always helpful. I am using their services and hopefully will continue as good as my business expands. What I liked most apart from all above is the promptness in delivering the services. Believe me it is a very difficult task for a start-up business to keep their accounting, marketing and govt obligations fulfilled in times. All are cared by Verslas. Keep it up."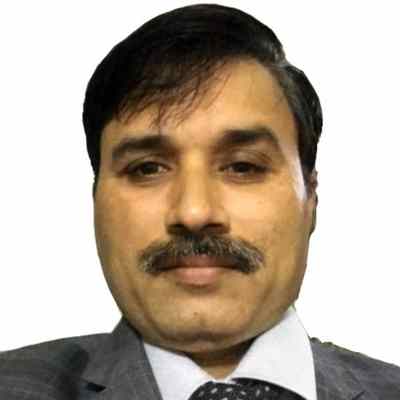 "Verslas Guru are real guru in their profession. Precision, legitimacy, promptness, inclusiveness, and above all value for money are some of the many qualities, I have experienced and am experiencing since Sep 2019. Although, they are equipped to and have been serving many big industrial houses, for SME / MSMEs, they are one stop solution. Thank you Team Verslas Guru for your excellent services you have been and continuing to provide since Sep 2019 to the companies I am associated with"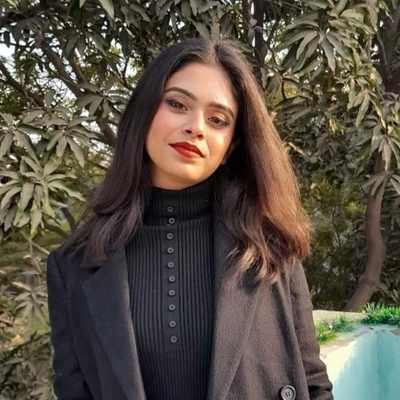 They designed a logo for me. They did it so wonderfully. They are very professional and helping. Thank You!

We're Waiting To Help You
Get in touch with us today and transform your business.