Trademark Objection
Trademark objections are a type of denial issued by the registrar in response to the trademark owner's legitimate objections to the application. It is a first-level objection on the part of the examiner.
India's Top Business Consultants
What is trademark objection?
The trademark objection stage in the trademark registration application process is the most important one. It must be handled carefully, and a firm response to a question posed must be written, or else the trademark application may be rejected as a result. Be ready to respond to the examiner's objections. The trademark examiner issues objections based on findings made throughout the examination process on specific grounds. The trademark should not be similar to or identical to a third-party mark; otherwise, the registrar may object. The trademark should be intrinsically distinctive or would have "acquired distinctiveness" via its use. The trademark examiner issues objections based on findings made throughout the examination process on specific grounds.
Hiring a trademark expert, trademark consultancy, trademark lawyer, or another professional with excellent defense writing skills who is familiar with recent case laws and is able to prepare a compelling trademark objection reply against the objections so stated by the trademark examiner is strongly advised.
With the help of its committed trademark specialists, Verslasguru has established a standard for writing effective trademark objection replies. We can also advise you on how to avoid trademark objections, so get in touch with us to have your trademark objection reply completed by us.
Type of objections
Objection under Section 11: The trademark examiner bases this objection on the specific ground of resemblance. that a trademark similar to this one already exists.
Objection under Section 9: If the name is well-known or if a geographical name or area is used, this type of objection will be made.
Objection under TM-1: If the trademark application contains a mistake of some kind, this is an objection.
Class Description Objection: This objection would only be made if the class description did not mention the trademark or if it did so in the wrong way.
Power of Attorney: Related Objection-If there is a power of attorney in some form, the trademark examiner may make this objection if certain information is inaccurate.
Objection regarding Applicant Details: This is a generic objection regarding the applicant's details.
Reasons for opposing a trademark?
Whenever there is a finding of similarity between a logo, a word, or a trademark that has been applied for.
In situations where there has previously been one registered trademark.
If a trademark registration application influences the feelings associated with any particular faith.
A trademark must either be "acquired distinctiveness" via use or be intrinsically different (and not similar to any other prior registered mark).
In addition, there shouldn't be identical or nearly identical third-party marks, otherwise the status would read "objected".
Incorrectly filling out an online trademark registration form in India
arbitrarily defining the goods and services; failing to correctly comply with the Registry's NICE Class header in the specification;
inadequate or insufficient description of the trademark sought;
erroneous information entered into the application;
incorrectly classified as a trademark class, phonological resemblance to an already-registered trademark.
Other reasons include visual similarities in the pattern, typography, and color scheme of the logo, among others.
NOTE: Due to the aforementioned reasons, it is permissible to use the trademark after the error has been corrected, and many mistakes can be easily avoided with due diligence and knowledge of the trademark registration process. On the other hand, there are some situations that are unquestionably grounds for rejection.
Grounds of Trademark rejection
When the mark cannot distinguish between the products or services of one person and those of another;
The Emblems and Names (Prevention of Improper Use) Act of 1950 forbids the use of the word.
If there are any marks or signals that are legitimately used in the trade and have become commonplace in the current language;
The nature of the mark is such that it confuses or deceives the public;
When the subject matter is likely to offend the religious sensibilities of any group or segment of Indian citizens; When the trademark registration relates to scandalous or obscene matter;
When the mark refers to the nature, quality, quantity, intended use, values, place of origin, time of production, or rendering of the good or service, or to other properties of the good or service.
What we do for you?
Our services for opposition to trademarks:
For you, we will write the trademark objection response.
if necessary, appearance through a lawyer.
Startups must use a certain legal agreement format and a collection of legal documents.
updates on new developments and adjustments made occasionally by the relevant states.
Sample of a trademark objection.
Legal advice, a compliance schedule that applies to your business, and much more.
By making an appointment with a trademark expert from our trademark expert team, you can receive free advice on responding to a trademark objection.
Additional associated services include financial services, GST registration, business registration, MSME registration, trademark registration, Shop and Establishment Act registration, and so on.
After filing a trademark objection, what should you do?
The Registrar/Examiner either accepts the trademark or holds a hearing session in response to submissions of the reply to the objection filed through the examination report.
If a second hearing is required, you should appoint a trademark consultant, attorney, or other professional for the trademark registration to represent you and vehemently argue your case before the authority.
FAQ's
All our customers have ratedus 5* on Google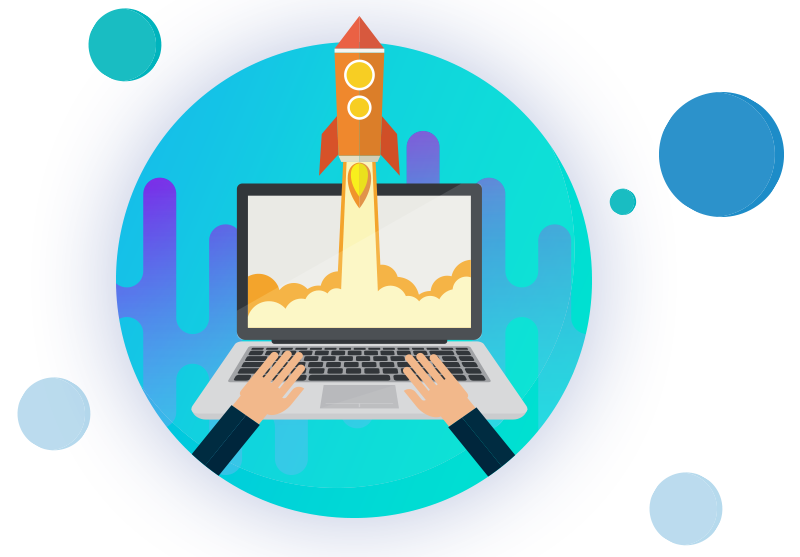 Our clients always get their work done on time
we choose to be fair priced with professional service delivery
We never miss any due date
We execute all the tasks online saving your effort and time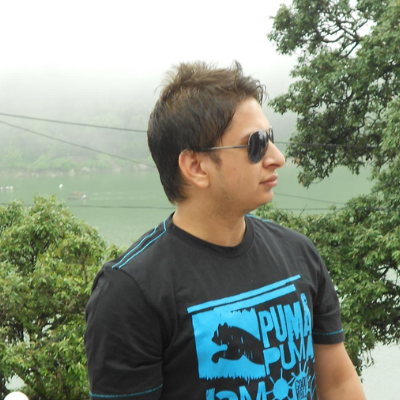 "They registered my private limited company with superfast speed. Most reliable professional I have ever came across. Highly recommended"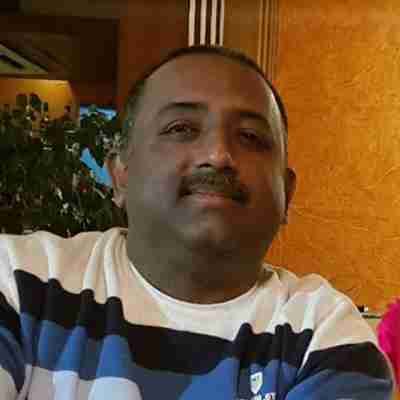 "Professionally sound, competent and always helpful. I am using their services and hopefully will continue as good as my business expands. What I liked most apart from all above is the promptness in delivering the services. Believe me it is a very difficult task for a start-up business to keep their accounting, marketing and govt obligations fulfilled in times. All are cared by Verslas. Keep it up."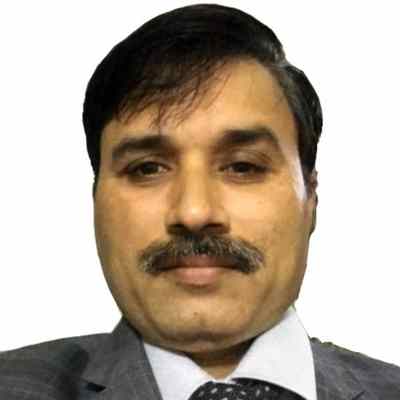 "Verslas Guru are real guru in their profession. Precision, legitimacy, promptness, inclusiveness, and above all value for money are some of the many qualities, I have experienced and am experiencing since Sep 2019. Although, they are equipped to and have been serving many big industrial houses, for SME / MSMEs, they are one stop solution. Thank you Team Verslas Guru for your excellent services you have been and continuing to provide since Sep 2019 to the companies I am associated with"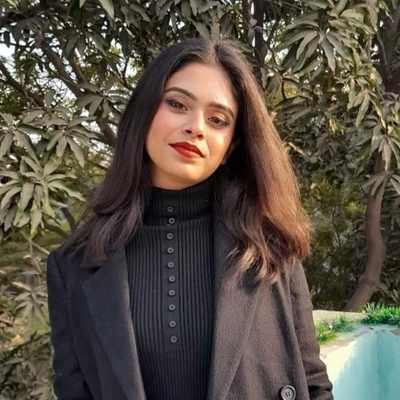 They designed a logo for me. They did it so wonderfully. They are very professional and helping. Thank You!

We're Waiting To Help You
Get in touch with us today and transform your business.