Producer Company Registration
By establishing a producer company, any farmer or producer with an agricultural product of some kind will gain a variety of advantages. A producing company would profit from market inputs, digitalization, and technology. A producer firm can be established easily. But it is preferable to get expert assistance for the purpose of incorporation.
India's Top Business Consultants
Producer Company – Overview
The quantity and caliber of agricultural products produced in India are renowned around the world. India is the world's second-largest exporter of rice after China. India's production level determines how much of it is exported.
The Indian economy is mostly supported by the agricultural sector. In India, the majority of the population is reliant on the agricultural industry, both directly and indirectly. However, in the chain of the agricultural process, farmers in this sector are the most disadvantaged. Due to a lack of knowledge and resources, they are unable to access technology and digitalization. As a result, the Indian government's Alagh Committee conducted a preliminary investigation. A whitepaper was produced by this group to boost the benefits for farmers in underdeveloped areas.
The phrase "producing company" first used in 2002. As a result, the situation of farmers and other producers has greatly improved. The government has so far implemented a variety of policies to enhance the situation of farmers.
Statutory Meaning
Before the Companies Act of 2013 went into effect, the definition of a Producer Company already existed. Thus, the Companies Act of 1956 already included the definition of a producing corporation. The definition and purposes of a producer company are found in part IXA of the Companies Act of 1956. This section has been included in the Companies Act, 2013's provisions under section 465. (1). The definition of a producing institution is provided in Section 581 A (m). A producer institution can be thought of as a producer company, where the members and directors established the business for the main purpose of carrying out producer company activities. Additionally, this business accepts to perform any services or tasks carried out by a producing business.
The production company's objectives are in place in accordance with section 581 (B) of the Companies Act of 1956. Any person or farmer that wishes to incorporate this type of institution must adhere to the business's objectives. Therefore, based on the foregoing, it is clear that a producer company is a hybrid between a co-operative society and a business that was incorporated as a private company in accordance with the Companies Act.
According to subsection 465(1) of the Companies Act of 2013, the members must be actively involved in production-related activities. A producer company cannot be incorporated without at least ten members. The amount of unpaid share capital of the corporation is the maximum liability of the members. It is essential to complete the producer company registration process so that the participants can take advantage of the technology, market data, and seed funding opportunities.
Objectives of Producer Company
The goals of a production business that is formed by individuals must be in line with incorporation requirements. The business must take care not to stray from the primary goals. According to sections 465(1) of the Companies Act of 2013 and 581(B) of the Companies Act of 1956, the production company's objectives are present. The following details the aforementioned items:
Production
Production activities could be any type of production or any activity that has to do with gathering, sorting, buying, pooling, marketing, or exporting agricultural products abroad.
Processing
Any actions involved in processing would be considered processing. This will cover actions relating to canning, distilling, drying, brewing, vinting, and canning.
Manufacturing
This would cover any manufacturing-related activity. Any sale of machinery or other equipment that supports manufacturing activities would also be considered manufacturing.
Educating People
To the members and directors of the producer company, education and other activities related to mutually based activities are provided.
Technical Services Provided
Any technology-related services would be considered technical services. A production firm would also include advisory services and any research and development (R & D) activities.
Creation of Activities
Any type of generational activity that involves generating water and power for agricultural purposes.
Insurance
Any actions involving primary producers' and producers' insurance.
Promotional Efforts
This would include activities relating to the marketing of technology and related services.
Welfare Reform
Any producer company that introduces new procedures involving welfare measures for agricultural output.
Anything else that is allied
The definition of a production company will include any additional activity that is concomitant with or related to the aforementioned activities that are conducted.
Benefits
The advantages of registering a producer company are as follows:
Lawful Entity
For a production firm, the concep of a separate legal entity would be relevant. The liability of members and directors is capped at the capital when a business is incorporated as a producer company. This capital serves as a proxy for the company's connected unpaid capital. For any debts owed by the corporation, any third-party creditors will not pursue the members' and directors' personal assets.
Limited Liability
The concept of restricted liability is one of this entity type's primary advantages. The liability of the business is constrained by this idea to a certain sum. Members' responsibility is likewise constrained.
More Reputable
The members gain additional advantages, such as improved transparency and trustworthiness, by forming a producing business. Increased technological availability, digitization, and seed funding procedures are further benefits. In addition, the general public would regard this type of business as respectable enough to invest in.
Developing Management is Easy
When compared to other business models, establishing the management in the firm is straightforward. According to the act's requirements, the corporation must have members and directors. To the Registrar of Companies must be provided all information pertaining to management (ROC).
Simple Transactions for Conveyance
The purchasing and selling of agricultural land would be considered conveyance. The process of buying and selling land would be simple because this company's major business is carrying out agricultural activities.
Can take deposits
Any kind of deposit is acceptable for a producing company. Any type of fixed deposit or recurring deposit would be included in these deposits.
Eligiblity Criteria
To incorporate a Producer Company, the following conditions must be satisfied:
Ten or More People
The creation of a production company requires the presence of ten natural persons.
At least two institutions
A producer company may be incorporated by two or more privately registered corporations. The production business may be founded by 10 or more people alone or with the assistance of organizations.
Institutions and individuals working together
Either the aforementioned condition can be met, or organizations and people can come together to form the producing firm.
Directors
A producer company must have a minimum number of directors in order to be formed under the Companies Act of 1956 and the Companies Act of 2013. The minimum and maximum numbers of directors that a producer company may have are 5 and 15, respectively.
Permanent Executives
The entity must have a full-time Chief Executive Officer (CEO) to oversee the activities of a producing business in addition to directors and members.
Minimum Share Capital Paid-Up
Every company must have a minimum amount of paid-up capital to be incorporated. Similar to this, a producer firm needs at least Rs. 5 Lakhs in paid-up capital to get started. In addition, the producing company is only allowed to own equity share capital and raise it for the company.
Lowest number of board meetings

A minimum of four board meetings must be held by the producer business each year.
Business Name
The entity's name must adhere to the Indian Companies Act's standards. The words "producer company Ltd" must appear after the last letter of the company name. In addition, the producer company's name must be distinctive.
Members must be distinct individuals.
The production company's employees must all be people.
Recent Act amendments
2020 Farmers Amendment Act
The Farmers Produce Trade and Commerce Bill, as it is commonly known, offers many lucrative advantages to farmers. This bill supports the demand for interstate commerce.
Bill 2020: Farmers Agreement for Price Assurance

The prices at which farmers would receive an assured price for their produce will be impacted by this measure. Farmers may enter into an arrangement under this bill that may impact the prices of their produce.
2020 Essential Commodities Act
Any kind of commodity that is regarded as necessary would be covered by this amendment. Under this statute, there is any type of governmental supervision over the goods.
Documents Required
Identification Documents- Such as PAN Card, Election ID, Aadhaar Card and any other information relating to identification.
Latest Bank Statement of the Producers.
Utility Bills related to telephone or mobile.
Passport Size Photos of members and directors.
FAQ's
All our customers have ratedus 5* on Google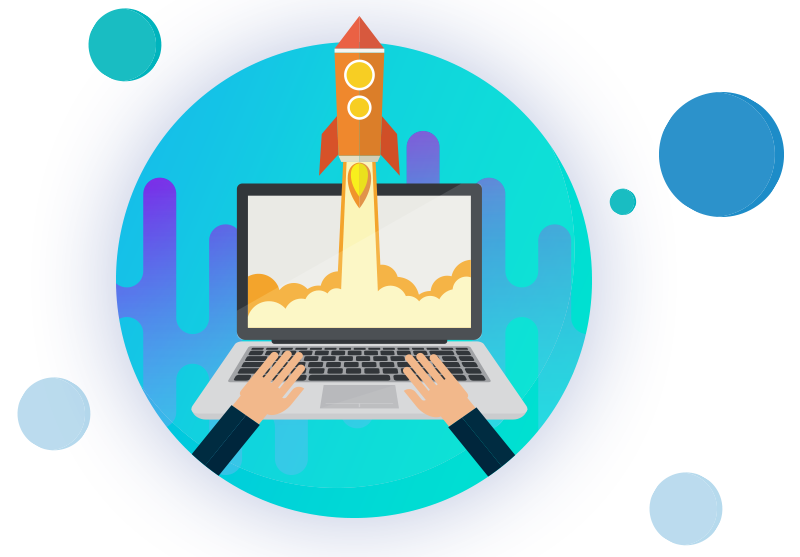 Our clients always get their work done on time
we choose to be fair priced with professional service delivery
We never miss any due date
We execute all the tasks online saving your effort and time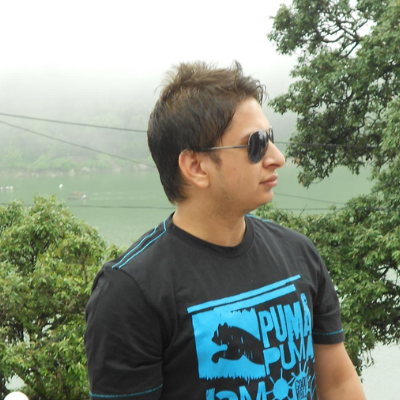 "They registered my private limited company with superfast speed. Most reliable professional I have ever came across. Highly recommended"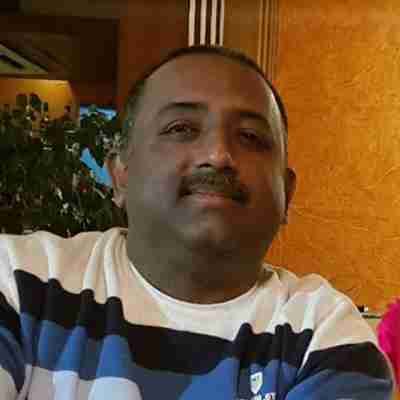 "Professionally sound, competent and always helpful. I am using their services and hopefully will continue as good as my business expands. What I liked most apart from all above is the promptness in delivering the services. Believe me it is a very difficult task for a start-up business to keep their accounting, marketing and govt obligations fulfilled in times. All are cared by Verslas. Keep it up."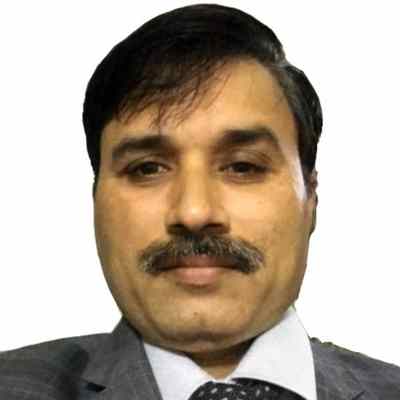 "Verslas Guru are real guru in their profession. Precision, legitimacy, promptness, inclusiveness, and above all value for money are some of the many qualities, I have experienced and am experiencing since Sep 2019. Although, they are equipped to and have been serving many big industrial houses, for SME / MSMEs, they are one stop solution. Thank you Team Verslas Guru for your excellent services you have been and continuing to provide since Sep 2019 to the companies I am associated with"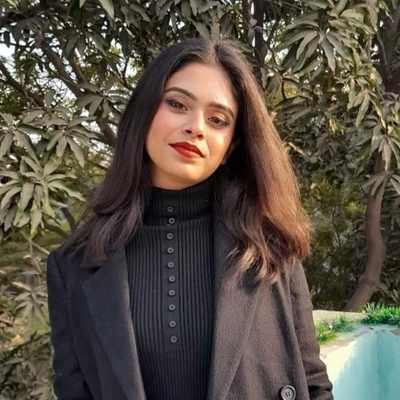 They designed a logo for me. They did it so wonderfully. They are very professional and helping. Thank You!

We're Waiting To Help You
Get in touch with us today and transform your business.