Private Limited Company Registration
In India, forming a Company is a simple process and is done online. The primary website for the process of registering businesses is the ministry of corporate affairs (MCA). A firm might gain additional advantages and benefits by registering. The reputation and credibility of your business is enhanced by registration of the company. Registering your business involves a step-by-step process which requires a professional approach. So, it's crucial to think about employing our services for company formation.
India's Top Business Consultants
Introduction
Companies can be registered in India under a variety of categories, including private limited companies, limited liability partnerships, and one-person companies. One of the highly advised ways to start a business in India is to set up a private limited company. The most important step after making the decision to launch a business is to choose an appropriate business structure in India. A number of things, including your business name, your liability to the company, and how to file your taxes and statutory dues, will depend on the choice of the best business structure. According to the procedure of online company registration in India, the business structure determines the company's ability to succeed financially and operationally.
A Private Limited Company Registration is one of the most frequently mentioned legal structure alternatives for companies in India. Start-ups and prospective businesses typically want to register as private limited corporations since it makes it simple to attract outside capital. It restricts the shareholders' liabilities and also permits them to provide Employee Stock Options (ESOP) in order to entice top personnel. Make sure to acquire online company registration assistance from our professionals if you want to start a business in India.
Benefits
A firm might benefit in several ways from being registered. It can benefit your company in the following ways:
• It shall be treated as a distinct legal entity;
• It guarantees protection against additional risks and losses while defending against personal accountability;
• The company's directors are eligible for tax benefits;
• The business would be able to draw in more clients;
• The business will increase brand recognition;
• A global reach is possible with the aid of a company's organisational structure.
• Improved interactions with vendors, vendors, and customers;
• A registered business may file or respond to legal action.
• Entering a corporate atmosphere makes it simple to stand out from the crowd;
• Increases stability and capital contribution;
• Increases the possibility of development and expansion;
• Facilitates obtaining bank loans and investments from reputable investors.
Regulatory Body
The Ministry of Corporate Affairs is India's main regulating body for the company registration procedure (MCA). When someone wishes to start a business, they must submit the necessary information and paperwork to the MCA so that they may process their application. Specific paperwork must be filed with the Registrar of Companies after the firm is incorporated. MCA is used for post-incorporation compliances as well.
Registration Checklist
We urge you to review the following checklists before continuing with the registration process:
Minimum 2 Directors/Person
A minimum of two individuals must serve as shareholders or directors of the firm in order for it to be registered as a private limited company in India. A company may have up to 15 directors. The obligation to produce a passport and other documents is required if the shareholders are foreign nationals.
The company should have an original name that is distinct from any other businesses already in existence. Additionally, you should check the trademark registry to make sure that the name is distinct from any other registered or pending trademarks in India. Any provisions of any Indian intellectual property legislation that are in effect shall not be violated by the company name. The name must not violate either India's Trade Marks Law or the Copyrights Act.
There is no minimum capital requirement for a corporation; investments must be made in accordance with business needs. But even the government fee is included when calculating capital. Under this, minimum capitalization requirements are taken into account.
There is no requirement for a business area at the registered office. Even a rental home can become a registered office, but NOC from the landlord should be obtained.
Registration Process
Start-up businesses might gain a number of advantages over unregistered businesses by registering their business. Some people may find the process of registering a corporation to be challenging due to the numerous compliances involved.
Filling a DSC application (Digital Signature Certification)
Applying for a Digital Signature Certificate is the first step in creating an application for company registration (DSC). An official document used to verify information is a digital signature certificate. Typically, electronic documents are signed using a digital signature certificate. Consequently, take sure to apply for the DSC with the Ministry of Corporate Affairs when forming a firm (MCA).
Request for a DIN ( Director Identification Number)
It is essential to apply for the director identity number, or DIN, after submitting your DSC application. When a corporation hires a director, DIN would be proof that all compliance requirements have been satisfied. The director identification number for the company must be requested by the applicant for company registration.
Name of the Company's Availability
The next step is to confirm the business name. Under corporation registration, this procedure is required. When you check the firm name, the portal will let you know whether the name has already been chosen and if it violates any Indian intellectual property law rules. On the MCA portal, it is possible to check whether the company's name is available.
Online submission of the articles of association and the memorandum of association
The articles of association and memorandum of association must be submitted online by the applicant for business formation. Legal certainty on the company's formation would be provided by filing these documents. The Ministry of Corporate Affairs Portal must be used for this procedure.
Declaration of Incorporation
After the aforementioned procedure is complete, the MCA and ROC will assess the application; if there are no problems, the applicant will be given a certificate of incorporation. The company's legal standing is established by the certificate of incorporation, which is a legal document.
Required Documents
The registration process necessitates the submission of a few key papers. These are what they are:
Copy of PAN Card or Passport of directors (Foreign Nationals &NRIs)
2 Passport size photographs of directors of the company
ID proof such as Aadhaar Card or Voter identity card of directors
Copy of address proof rent agreement or property papers
Electricity or Water bill of company place
Landlord NOC in case of rented office
In the case of personal property, a copy of sale deed or property deed
For foreign nationals, a notarized copy of the passport must be submitted mandatorily. Only valid documents need to be submitted. The residence proof documents like a bank statement or electricity bill must be less than two months old.
Registered Office Proof
Note: A registered office is a requirement for company registration in India. A current copy of the electricity bill, the property tax receipt, or the water bill must be submitted in order to demonstrate the functionality of the registered office. Along with the lease, a utility bill, a sales contract, and a letter from the landlord granting permission to use the specific address as the registered office.
Recent updates:
SPICEe+ Form Needs Mandatory Registration of EPFO & ESIC; Company Registration Mar 9, 2020. All registered organisations must register for EPFO and ESIC after the launch of the SPICe+ (e-form) for company establishment; none will be provided individually by the various agencies.
Mar 06, 2020- A new MCA portal must be used for company registration.The new MCA portal will be used to register public, private, and one-person businesses with the EPFO and ESIC. By merging ten services from multiple departments into a new web form called SPICe+ (Simplified Proforma for Incorporating Company Electronically Plus), it streamlines the registration procedure.
FAQ's
All our customers have ratedus 5* on Google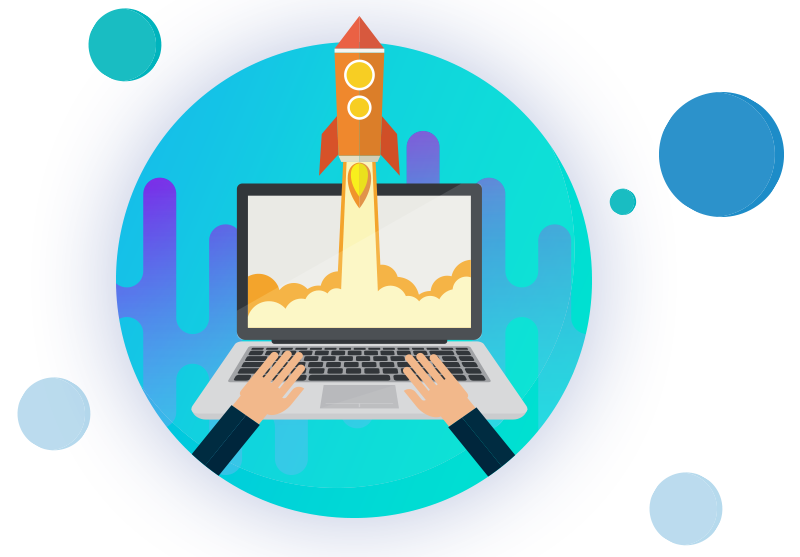 Our clients always get their work done on time
we choose to be fair priced with professional service delivery
We never miss any due date
We execute all the tasks online saving your effort and time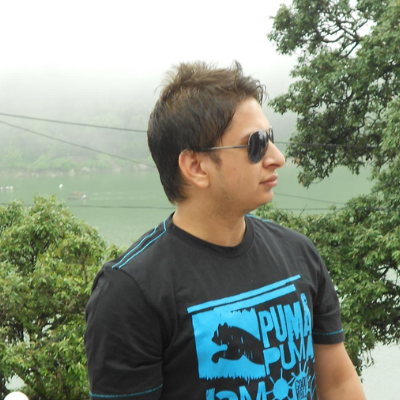 "They registered my private limited company with superfast speed. Most reliable professional I have ever came across. Highly recommended"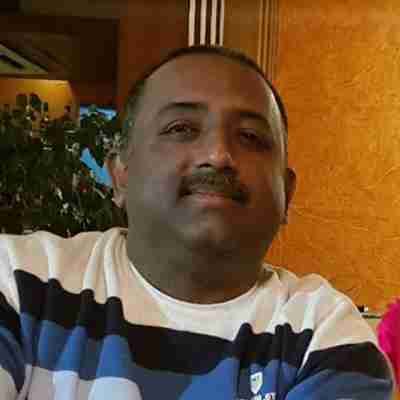 "Professionally sound, competent and always helpful. I am using their services and hopefully will continue as good as my business expands. What I liked most apart from all above is the promptness in delivering the services. Believe me it is a very difficult task for a start-up business to keep their accounting, marketing and govt obligations fulfilled in times. All are cared by Verslas. Keep it up."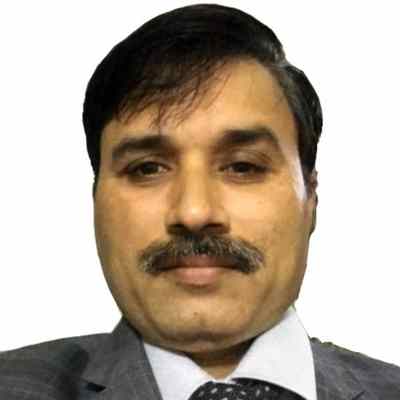 "Verslas Guru are real guru in their profession. Precision, legitimacy, promptness, inclusiveness, and above all value for money are some of the many qualities, I have experienced and am experiencing since Sep 2019. Although, they are equipped to and have been serving many big industrial houses, for SME / MSMEs, they are one stop solution. Thank you Team Verslas Guru for your excellent services you have been and continuing to provide since Sep 2019 to the companies I am associated with"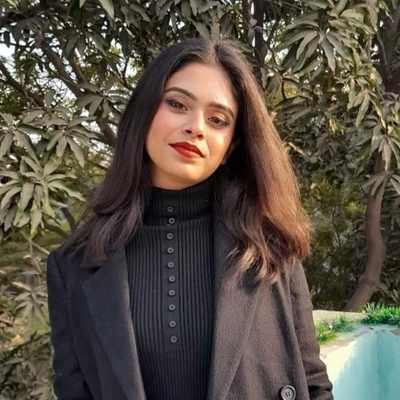 They designed a logo for me. They did it so wonderfully. They are very professional and helping. Thank You!

We're Waiting To Help You
Get in touch with us today and transform your business.