Public Limited Company Registration
An organization that has to be distinguished from a private limited company is the public limited corporation. It is required for a public limited corporation to have a certain number of shareholders and directors. A public limited company must have a minimum of seven shareholders and three directors, respectively. Anyone attempting to register a public limited corporation needs professional counsel.
India's Top Business Consultants
Public Limited Company – Overview
An organization whose shares are listed on a public stock exchange is known as a public limited corporation. A person registering a public limited company must understand how a public limited company differs from a private limited corporation. To raise money, shares are offered on the stock market. A primary offering is when a firm makes its first offering of shares on a stock exchange. Depending on their needs, public corporations may choose secondary offers. However, only a specific class of shareholders known as preference shareholders are eligible to receive these offerings.
A public company is defined as an entity that is not categorized as a private limited company under section 2(71) of the Companies Act, 2013, which is in effect today. Additionally, a public company must have a minimum paid-up share capital that is set forth by the corporations act. A corporation that is not a subsidiary of a private limited company can alternatively be referred to as a public company.
Companies with extensive infrastructure plans typically consider these types of corporate structures. The biotechnology and information technology industries are two examples of public enterprises. In addition to ensuring consistent earnings, these businesses typically raise money through primary and secondary issues.
Applicability of Laws
Public limited corporations are subject to the same regulations as private limited companies under the 2013 Companies Act and the 1956 Company Law.
The Companies Act of 2013 defines what a public company is. A public corporation is a legal entity that does not have the same meaning as a private company, according to section 2(71). In addition, the public company's share capital may be modified. There is no mandatory minimum share capital requirement for public companies.The public company's organizational design enables it to raise money through primary and secondary issues. The public is given a prospectus when pursuing a main issue. A prospectus is defined as a document that comprises a notice or an offer to the public to subscribe for shares of a company under section 2(70) of the Companies Act of 2013.
Consequently, when a firm releases a prospectus to the public, it is inviting the public to subscribe for the company's shares. For a public limited company, a minimum of three directors and seven shareholders or members are needed.
The Companies (Amendment) Act, 2015 does not stipulate a minimum share capital requirement for a business. The public firm must uphold compliance when it comes to the registration of shares on a public stock exchange. For instance, compliance with the terms of the listing agreement must be upheld while listing shares on the stock exchange.
Additionally, the public Company must abide by the 2015 SEBI (LODR) Regulations. A public limited company can also be a public business's subsidiary. Even though the business is a private one, this would be taken into account.
Benefits
It is simple to transfer shares.
As per the Indian Contract Act of 1872, shares are transferable legal papers. These instruments can be easily transferred under the Companies Act of 2013, with just a few compliance requirements. In addition, listing shares on a stock exchange makes it simpler for shares to be transferred from one party to another.
Increased Capacity for Borrowing
Publicly traded corporations have a good reputation in the eyes of the law when it comes to borrowing money from banks and other financial institutions. Being a public corporation would have the extra benefit of giving the business recognition.
Distinct legal entity
The directors and shareholders (members) of a public limited corporation benefit from the idea of a separate legal entity. This indicates that the directors' and members' liability is strictly capped at a certain sum. In the event that the public corporation owes any obligations, creditors may not contact the members.
The Stock Exchange allows for the listing of shares.
A public company's shares may be listed on a stock exchange. However, the public firm must adhere to compliance when listing its shares on a stock exchange. The public firm might raise secondary financing using this approach. Therefore, a potential applicant must take the aforementioned into account when registering a public limited corporation.
Eligibility Criteria
The following criteria must be met by the entity to be eligible to be registered as a public company:
The bare minimum number of shareholders
A public limited corporation must have a specific minimum number of shareholders, much like a private limited business. A public limited company must have at least seven shareholders in accordance with the 2013 Companies Act's provisions. If the minimum number of shareholders required by the firm is not attained, penalties may be applied.
Minimum Number of Directors
There must be a minimum number of directors for any company. A minimum number of directors is required by law for every company, whether it is private or publicly traded. The Companies Act of 2013's Sections 149 to 172 address the nomination of directors requirement. Consequently, a public limited company's board of directors must include a minimum of three directors. In addition, the Companies Act of 2013 mandates the appointment of independent directors. The Companies Act of 2013's section 149(6) contains this obligation. Therefore, an organization that is publicly traded must have both executive and independent directors.
Director's Digital Signature Certificate
This is a crucial prerequisite for establishing a public limited corporation. A person or business owner who wants to register a public limited company must complete the necessary steps and submit an application for a digital signature certificate. At least one director in the public corporation must meet this condition. With a digital signature certificate, the applicant can electronically sign papers. Additionally, documents signed using this technique can be sent electronically. According to the law, a DSC is a must.
DIN for all Directors
Director identification number is referred to by the acronym DIN. This number is assigned to a director in accordance with sections 153 and 154 of the Companies Act of 2013. When a director is hired by a corporation, they are given an eight-digit number called a director identification number (DIN). The requirements of FORM-DIR 3 must be followed when submitting the application for the DIN. The aforementioned need is, however, streamlined, and directors would obtain a DIN number by submitting a SPICe form to the MCA. The DIN can now be secured with ease using this manner.
Company to Engage in Objects Clause Activities
Different terms are included in the company's memorandum of association. The name clause and objects clause are two examples of the clauses that are present. The organization's operations must fall inside the objects clause that was submitted to the registrar of companies. However, there are several circumstances in which an entity's actions can be secondary to its primary objectives. Therefore, the business must make sure to carry out the tasks listed in the organization's objects clause.
Providing Documents
The company must submit all of the documentation once all of the processes have been completed. These documents contain the articles of incorporation, shareholder certifications, and memorandums of association. The public limited company registration procedure will be nearly finished once these documents are delivered to the ROC and MCA.
Process for Registration
Public limited company registration follows a similar procedure as private company registration. The processes listed below must be completed in order to register a public limited company:
Complete the Form
Online submission of the public limited business registration application form is required. This needs to be done via the relevant MCA portal. All supporting documentation must also be presented.
Applying for a DSC and DIN
The applicant must then submit an application for a Director Identification Number and Digital Signature Certificate. For processing electronic documents, the digital signature certificate would guarantee authenticity. In addition, the DSC supports the use of electronic signatures in accordance with the act's criteria. The company might hire a minimum number of directors to fulfill the requirements of a public limited company by applying for a DIN.
Verifying the Company's Name
This phase involves checking and verifying the company name in accordance with the Ministry of Corporate Affairs' criteria (MCA). The firm name cannot be interchangeable with any other name. In addition, there must be no violations of Indian intellectual property law in the firm name.
SPICe Form Submission
When the public limited company's name has been approved by the appropriate authorities, the applicant will file the SPICe form to obtain the certificate of incorporation. The DIN number will also be assigned to the company's directors when the applicant submits the SPICe form.
Document Submission
The applicant must submit all the required documentation to the MCA after completing the aforementioned stages. The articles of organization and the memorandum of association are among the documents that must be filed with the appropriate authorities. The business must also include supporting paperwork, such as its mission statement, long-term goals, and objectives.
Constitution of the Company
The MCA and Registrar of Companies will issue the public limited company's certificate of establishment after confirming the procedure. This certificate serves as a proof-of-status legal document for the public limited business.
Required Documents
Utility Bills: Electricity, Water or Gas
Office Address: Any utility bill can be used for this.
Identity Proof: PAN Card, Aadhaar Card, Driving License, and Voter ID
Address of Shareholders
Directors Identification Number
MOA and AOA
Digital Signature Certificate
FAQ's
All our customers have ratedus 5* on Google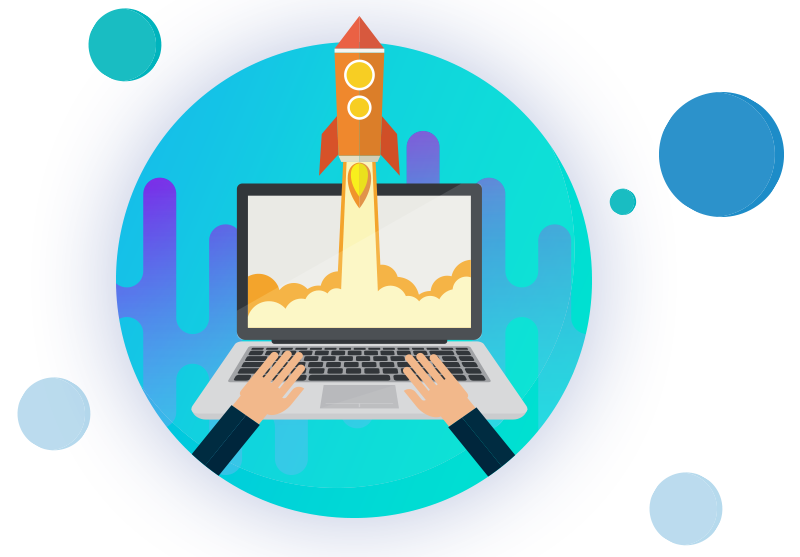 Our clients always get their work done on time
we choose to be fair priced with professional service delivery
We never miss any due date
We execute all the tasks online saving your effort and time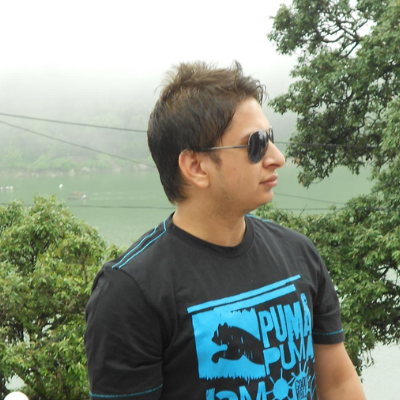 "They registered my private limited company with superfast speed. Most reliable professional I have ever came across. Highly recommended"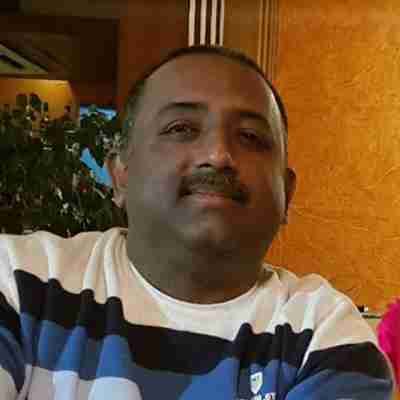 "Professionally sound, competent and always helpful. I am using their services and hopefully will continue as good as my business expands. What I liked most apart from all above is the promptness in delivering the services. Believe me it is a very difficult task for a start-up business to keep their accounting, marketing and govt obligations fulfilled in times. All are cared by Verslas. Keep it up."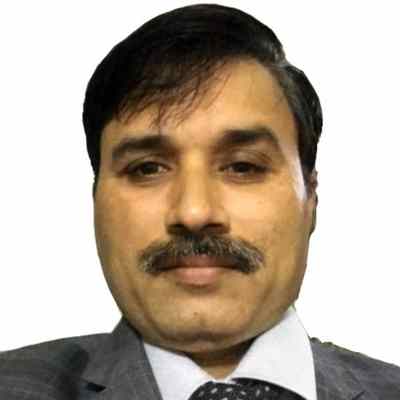 "Verslas Guru are real guru in their profession. Precision, legitimacy, promptness, inclusiveness, and above all value for money are some of the many qualities, I have experienced and am experiencing since Sep 2019. Although, they are equipped to and have been serving many big industrial houses, for SME / MSMEs, they are one stop solution. Thank you Team Verslas Guru for your excellent services you have been and continuing to provide since Sep 2019 to the companies I am associated with"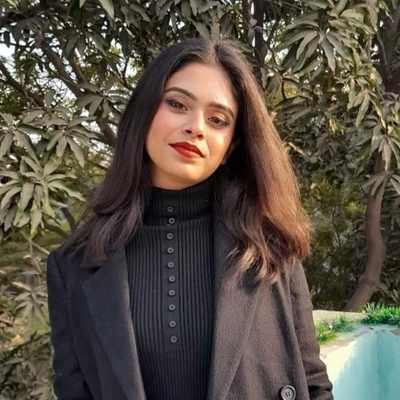 They designed a logo for me. They did it so wonderfully. They are very professional and helping. Thank You!

We're Waiting To Help You
Get in touch with us today and transform your business.