FSSAI Registration
Every business owner who sells food items must obtain an FSSAI License. This licence, which has a 14-digit number, serves as evidence that the company adheres to quality standards in accordance with FSSAI regulations. The definition of quality would take into account the packaging, manufacturing, and food processing in addition to the product's composition.
India's Top Business Consultants
FSSAI Registration – Overview
Food Safety and Standards Authority of India is known by FSSAI. This regulatory authority was established to examine the quality requirements for companies handling food items. The primary regulatory entity in India in charge of awarding food permits is the FSSAI authority.
The Ministry of Health and Family Welfare set up this authority. This organisation and other food body operators in India would be subject to the provisions of the FSSAI Act.
This organisation was established as an independent entity to regulate the calibre of food in India in order to adhere to worldwide standards of food safety. This establishment makes sure the food is pure and suitable for human consumption. The FSSAI's guidelines would be followed while conducting quality checks.
Every business that deals with food goods needs to obtain this licence. For example, the manufacturer must obtain this permit. Aside from this, other institutions involved in the production of food also need this licence. Therefore, it is essential to follow the FSSAI's regulations.
Requirement of FSSAI
Every food operator must adhere to certain regulations outlined in the FSSAI Act, 2006, in order to operate legally. Every food operator is required by section 31(1) and section 31(2) of the Act to get this licence from the appropriate authority. The meanings of the phrases FSSAI licence and FSSAI registration differ since they depend on the size of the firm. Every company that sells food goods must register online with the FSSAI.
Previously, the Food Licensing and Registration System was used to conduct the FSSAI registration process online (FLRS). The Food Safety and Compliance System (FosCos) has taken the place of the old system as of November 2020. (FLRS). This is a significant upgrade that must be followed.
When an application needs a new licence, the FosCos system must be used. Any registered user with a licence from the old system must confirm the specifics of their licence under the FosCos. A 14-digit number is generated for the user once the business has been registered. There are five distinct components that make up this number. Wherever the firm operates, this number must be present. In addition, every goods package must have the number attached.
Operators working with food goods are referred to under this system as FBOs, or food business operators. A person or business owner who takes all necessary safeguards and steps to ensure compliance is referred to as a food business operator under section 3(0) of the Act.
What different food business operators are there?
Any manufacturer engaged in operations linked to the production of food goods would fall under this category.
Fast-food restaurants
Any establishment that offers fast food must complete the FSSAI registration. This type of registration is required, regardless matter how big or small the eatery is.
Hotels
Any hotel with restaurants is required to obtain this licence. It doesn't matter how big or small the hotel is—this compliance is required. Only food is served in banquet halls, wedding venues, and other such establishments. The food is handled before being served, though. Handling is a part of any procedure involving food. Therefore, banquet and wedding hall registration with the FSSAI is necessary.
Export and Import Companies
Any organisations involved in the import or export of food goods must get FSSAI registration. This institution would additionally require a current IEC licence (Import-Export Code) licence in addition to the FSSAI licence. Airports have restaurants and eateries, so in order to maintain quality standards, even airports must have FSSAI compliance.
Since meals are produced and served during flights, any airline or airline company would need to obtain this licence. Any institution that keeps meat-based products and other food products must adhere to the rules for obtaining an FSSAI licence. Storage Houses
Selling Food Products at a Stall
This licence must also be obtained by any small vendor selling food items. The licence is not needed if the meal is cooked and served by one person using a mobile cart. But more stalls would be needed to obtain this licence.
Units that use vegetable oil and small-scale mills
Any industrial facility using vegetable oil needs a food licence. Apart from this, there are small-scale enterprises and cottage mills. These facilities produce or process vegetable oil using an expeller system or refinery system. Such systems shouldn't have a daily capacity greater than 100 litres.
Milk Units
Any businesses or organisations handling milk and products made from milk. This would cover actions like buying and handling milk, as well as chilling it.
Any additional establishment that sells food

Any additional institution that meets the requirements must go through the FSSAI registration process.
Types of FSSAI License
FSSAI Basic License
Any FBO that does business with less than 12 lakhs in annual revenue must complete a basic FSSAI registration. Therefore, this licence is necessary for every establishment that serves food and is categorised as a tiny food establishment. To obtain this type of licence, the applicant must complete Form-A and submit it to the FSSAI.
FSSAI State License
Any FBO that has an annual turnover of more than Rs 12 lakh but less than Rs 20 crore is required to apply for a state fssai licence. An owner of a medium-sized food business ought to think about getting this kind of licence. To obtain this type of licence, the applicant must complete Form B and submit it to the FSSAI.
FSSAI Central License
The applicant must have an annual turnover of more than 20 crores in order to qualify for this type of licence. This type of licence is required for any sizable food enterprise or government agency that exports food. To obtain this type of licence, the applicant must complete Form B and submit it to the FSSAI.
Primary goals of obtaining FSSAI registration
The following are the primary goals of obtaining FSSAI registration:
should adhere to the safety and quality standards for food.
to make certain that other goods and raw materials meet the quality standard.
to decrease food production of poor quality and adulteration of any kind.
to adhere to the requirements for food product transparency and governance.
help increase consumer trust while purchasing food goods.
FSSAI Registration Benefits
Enhanced Public Awareness: The business will gain more credibility in the eyes of customers thanks to the FSSAI registration. Consumers now make sure that the food quality meets with FSSAI guidelines when it comes to food quality standards.
Adherence to laws: Any owner of a food business who possesses this licence complies with the law. If the company keeps up compliance, all fines will be avoided.
Logo: The repute of the company would improve with the FSSAI licence number. Additionally, it will strengthen the company's name in general. Comparing products with the FSSAI emblem to those without, consumers are more likely to purchase the former.
Through this registration, government assistance may also be increased in amount. An FBO having this licence is seen by the general public as being more compliant with the laws set forth by the government. Possessing this licence expands your options for obtaining government and public cash.
An improved reputation: Last but not least, getting the FSSAI registration licence would naturally improve the company's reputation and goodwill.
Documents for FSSAI Registration
Application form – Form A or Form B which is signed by the applicant
Two Photographs of the Applicant- recent
PAN Card of Executives of the Business
Rent Agreement
Utility Bills if the premises is owned by the applicant
In case the firm is a partnership, then the copy of the partnership deed must be taken
Food Products and Category List
'AOA and MOA in case the entity is a company
Board Resolution- Form X for the purposes of appointment
Aadhaar and Voted ID- Identification Documents
Apart from the above, there are specific documents required for state registration:
Layout of Premises with Machine Plan
NOC
Permit from manufacture if required
Food Products Details
Copies of Relevant Food Safety Management Systems.
For Central Registration there are more documents required:
Layout of Premises with Machine Plan
NOC
Permit from manufacture if required
Food Products Details
Copies of Relevant Food Safety Management Systems
Water Analysis and Report from Laboratory
Information on Annual Turnover
Details of Supply and Procurement of Milk and Meat
IEC Certificate
NOC from FSSAI
Pesticide Residual Report- If business is engaged in Mineral Water Production.
All our customers have ratedus 5* on Google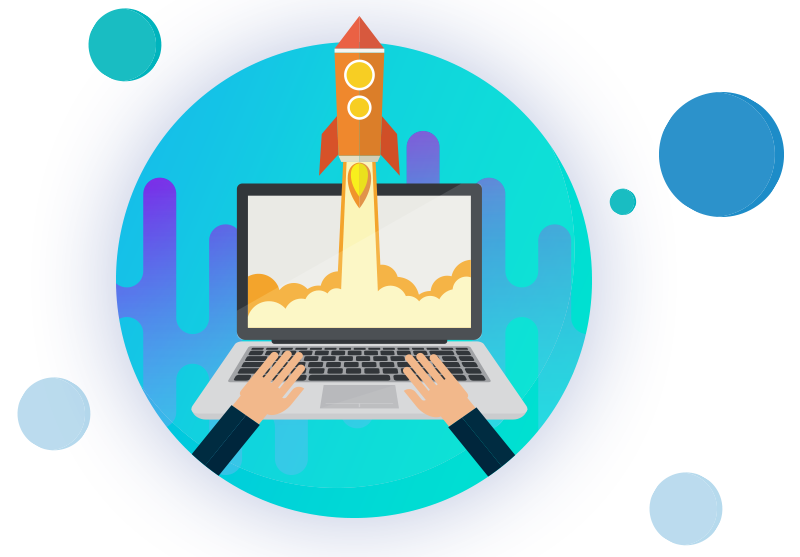 Our clients always get their work done on time
we choose to be fair priced with professional service delivery
We never miss any due date
We execute all the tasks online saving your effort and time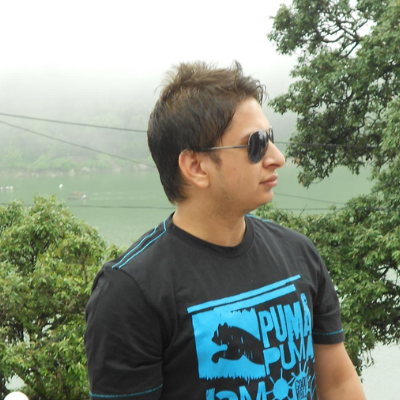 "They registered my private limited company with superfast speed. Most reliable professional I have ever came across. Highly recommended"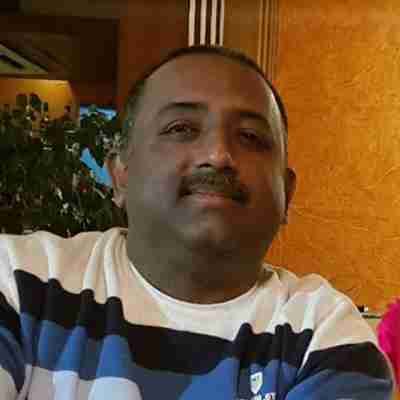 "Professionally sound, competent and always helpful. I am using their services and hopefully will continue as good as my business expands. What I liked most apart from all above is the promptness in delivering the services. Believe me it is a very difficult task for a start-up business to keep their accounting, marketing and govt obligations fulfilled in times. All are cared by Verslas. Keep it up."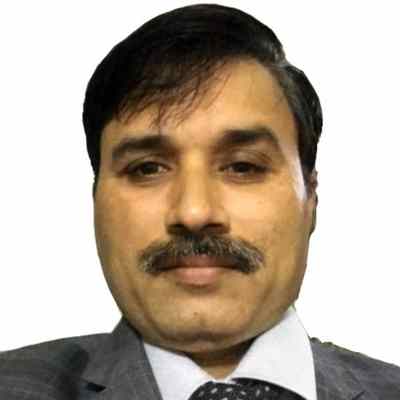 "Verslas Guru are real guru in their profession. Precision, legitimacy, promptness, inclusiveness, and above all value for money are some of the many qualities, I have experienced and am experiencing since Sep 2019. Although, they are equipped to and have been serving many big industrial houses, for SME / MSMEs, they are one stop solution. Thank you Team Verslas Guru for your excellent services you have been and continuing to provide since Sep 2019 to the companies I am associated with"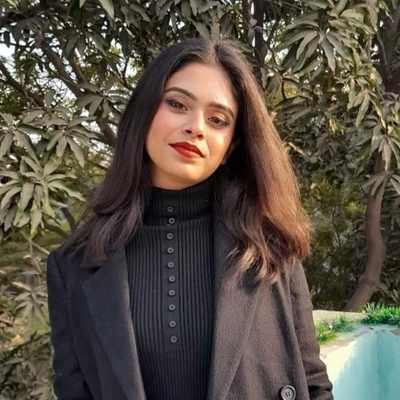 They designed a logo for me. They did it so wonderfully. They are very professional and helping. Thank You!

We're Waiting To Help You
Get in touch with us today and transform your business.