Patent Registration
While an invention must be new, distinct, and original in order to be protected, patent registration safeguards the same. Patent registration is possible with Verslasguru's assistance by;
Finding patent-ability of an idea
Formulating a Patent Registration Application
Registration of a Patent Application
India's Top Business Consultants
Patent – An overview
For a specific amount of time, the patentee is given the sole right to use their innovation. The patentee will have complete control over the patented product or manufacturing process through patent registration, including the right to make, use, sell, and import the patented product or manufacturing process. No one will be permitted to utilise the innovation without the patentee's permission following patent registration. However, whether an invention is patentable or not relies on a number of variables, including its originality, inventiveness, and industrial applicability.
In India, the Patent Act of 1970 and the Patent Rules of 1972 were created to codify the rules relating to patents.
You can get an intellectual property interest over an idea through patent registration. An application for patent registration may be submitted by a person or a business. The Indian government formed the Intellectual Property Department to award an exclusive ownership over inventions (if they are original). The inventor must present all relevant supporting documentation to demonstrate that the innovation is unique.
The Patent Office, Controller General of Patents, Designs, and Trade Marks, is in charge of applications pertaining to patent registration. Applications for patent registration may be submitted electronically, along with a provisional or final specification, to the appropriate government agency. The innovation could be a method, a work of art, a technique for making something, computer software, or a substance like chemicals or medication.
Regardless of whether an application is filled out with a provisional or complete specification, the patent registration process is not perpetual and is only valid for a period of 20 years from the day the patent registration application is filed with the authority (http://www.ipindia.nic.in/). It becomes part of the public domain after twenty years.
What can be patented?
It is crucial to understand what patentable ideas are prior to beginning the patent registration procedure in India.
Any type of invention that has never been made generally available may be related to work, processes, manufacturing, machines, computer software, or any other area.
Which inventions are exempt from patent protection?
The following cannot be referred to as inventions under The Patent Act of 1970.
A device that defies nature's laws;
The invention that is harmful to the environment, human health, or the lives of animals, plants, or people;
If the discovery of a scientific concept or the formulation of an abstract theory constitutes the invention,
if the finding of a substance—living or nonliving—occurring in nature constitutes the innovation;
the mere creation of a machine or a recognised process, unless such a process yields a novel output.
simple amalgamation that collects the characteristics of the constituent parts;
simple rearranging or arrangement of very prevalent in natural devices;
Those innovations that are not covered by the 2002 Patents (Amendment) Act;
any technique applied to horticulture or agriculture;
Any procedure related to medicine, surgery, healing, prevention, diagnostic testing, therapeutics, or human therapy
Any procedure applied to animals to ensure their health is disease-free
inventions related to plants and animals, such as seeds, species, and variants, and inventions that focus on the primarily biological processes used to produce plants and animals other than microbes;
Computer software or mathematical techniques;
any work that is involved with literature, drama, music, or the arts, including films and television programmes;
any simple strategy for the game;
merely presenting information
the integrated circuits' topography;
The invention that is a combination or replication of historically recognised component properties.
Atomic energy-related inventions cannot be patented.
Meaning of Patent Registration
Legal defense for inventions: An invention owned by the patentee is given legal protection through patent registration. The patent holder has the right to take legal action and file a claim for damages in the event of patent infringement. Legal protection is not enforced if the invention is not registered.
Transferable Rights: As a means of generating income, patent registration grants the patentee the ability to sell or otherwise transfer a patent.
Validity of 20-year period: Following paten registration, an innovation has 20 years of legal protection.
Competitive Edge: The business is given a competitive advantage through patent registration. Competitors won't be permitted to exploit the patented invention for comparable products.
Asset Creation: Patent registration confers an exclusive right because it is an intellectual property right. A patent is a type of intellectual property that a business may sell, transfer, or commercially contract.
Eligibility
Innovation: The invention must be a recent development and must not have been previously published in India as of the date the patent application was filed.
Non-Obviousness: An invention must be of a kind that is not immediately apparent to a skilled individual, and it must also be a startling or unexpected development.
Commercial Application: The ability to employ an invention in the industry
Documentation required
The following documents are necessary for filing a patent registration application in India:
A Form-1 Patent Registration Application
Complete specifications should be provided in Form 2, but if not, a provisional specification statement and undertaking should be provided in Form 3.
Form 5 inventorship statement from the inventor; Documentation from the inventor establishing their legal capacity to submit a patent registration application
The power of attorney in Form-26 is used if a Patent Registration application is submitted by the Patent Agent or Patent Attorney.
The National Biodiversity Authority must be consulted if the application relates to biological material that was received from India. Priority documents must be submitted with convention applications (Paris convention) or PCT national phase applications, or within 18 months after the priority date.
Any biological material that is used in the specification should have its provenance specified in the Patent Registration application form.
The specification (complete or provisional) must also be signed on the last page together with the date on the patent registration application. Both must be signed by the applicant or patent attorney.
Patent registration procedure
In order to register an innovation in accordance with The Patent Act, 1970, a patent registration application must be submitted to the appropriate authority. An innovator will have the exclusivity over his or her creation with patent registration. A patent registration application should be submitted to prevent any infringement-related disputes in the future.
The points below must be taken into account for patent registration in India:
Patent Search: Before submitting a patent registration in India, you must be informed of the invention's nonobviousness, and a patent search is carried out for this reason. In order to learn about existing inventions that are related to your idea for a patent, Enterslice can do a patent search on your behalf. On the other hand, the patent cannot be issued if your idea is covered by another registered patent. Patent searches are a procedure that aids applicants in the drawn-out registration process. If a patent that is comparable to your idea already exists, you can skip the following procedures.
Patent Domicile: Patents registered in India are only valid there. Your invention is only protected by a patent registration in India and not in any other nation. On the other hand, you can also protect your invention abroad. Each nation must receive a separate patent registration application for this reason.
Application for Patent Registration: An application for patent registration is submitted to the intellectual property office together with the essential information about the innovation.
Review of Patent Registration Application: Following the submission of a patent application, the Indian government's patent office will investigate and determine whether a patent already exists on a concept that is similar. The patent will be awarded, though, if the invention is original and meets the requirements for a patentable invention.
Patent Grant: The application status will be reported online on the websites of the Department of Industrial Policy & Promotion, the Ministry of Commerce & Industry, and the Government of India when the patent registration application has been verified. A patent certificate can be granted in about a year.
FAQ's
All our customers have ratedus 5* on Google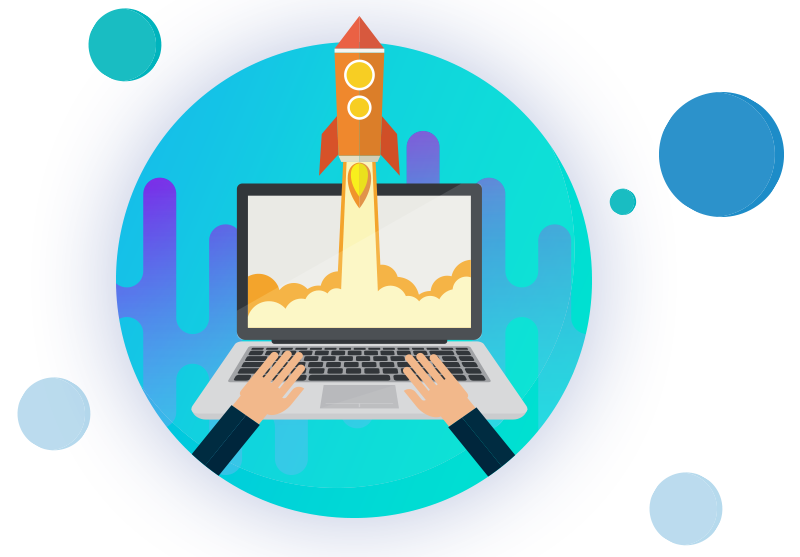 Our clients always get their work done on time
we choose to be fair priced with professional service delivery
We never miss any due date
We execute all the tasks online saving your effort and time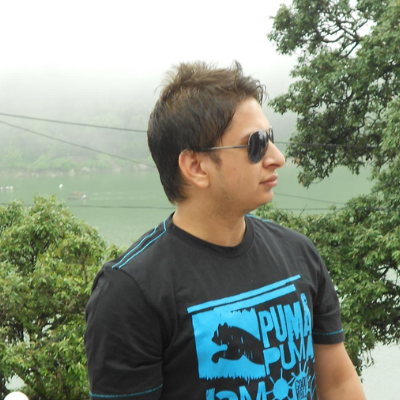 "They registered my private limited company with superfast speed. Most reliable professional I have ever came across. Highly recommended"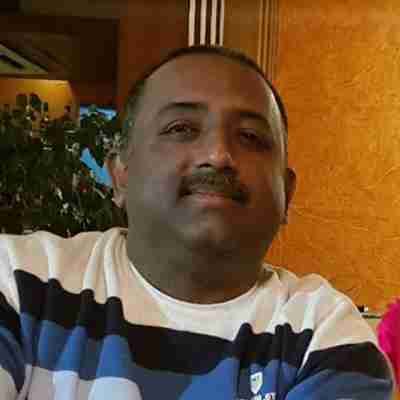 "Professionally sound, competent and always helpful. I am using their services and hopefully will continue as good as my business expands. What I liked most apart from all above is the promptness in delivering the services. Believe me it is a very difficult task for a start-up business to keep their accounting, marketing and govt obligations fulfilled in times. All are cared by Verslas. Keep it up."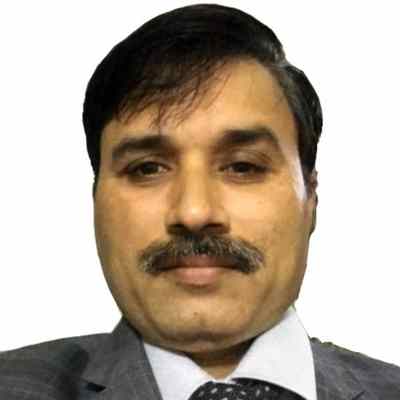 "Verslas Guru are real guru in their profession. Precision, legitimacy, promptness, inclusiveness, and above all value for money are some of the many qualities, I have experienced and am experiencing since Sep 2019. Although, they are equipped to and have been serving many big industrial houses, for SME / MSMEs, they are one stop solution. Thank you Team Verslas Guru for your excellent services you have been and continuing to provide since Sep 2019 to the companies I am associated with"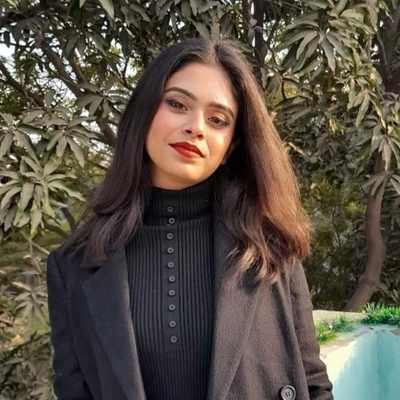 They designed a logo for me. They did it so wonderfully. They are very professional and helping. Thank You!

We're Waiting To Help You
Get in touch with us today and transform your business.