Shop & Establishment Registration
The shop and establishment registration is essential for all hotel and small business owners. It is required by all businesses and establishments. The conditions in each state must be met in order to obtain this registration, though. In order to obtain the shop and establishment licence, the applicant must meet the state's standards. This type of licence is available to all businesses, both organised and unorganised.
India's Top Business Consultants
Shop and Establishment Registration – Overview
Each and every small hotel and shop must obtain a shop and establishment licence in order to conduct business. Nevertheless, this licence would change depending on the state's criteria. For instance, the licencing process for Delhi's stores and establishments and Karnataka's shops and establishments would differ.
Therefore, before submitting an application, it is essential that the applicant is aware of both the Central and State regulations pertaining to shops and establishments. Additionally, these regulations apply to both organised and unorganised sector employees. The applicant must adhere to several working requirements.
In addition, this licence governs the terms of employment and the working conditions. It is crucial to follow the state's regulations as a result.
Meaning of the ACT
The restaurant might conduct regular business with this licence in place. In addition, the licence governs all employees who work in these establishments, whether they are part-time, full-time, or casual. In these places, the working conditions for employees are specified. In addition, the shops and businesses act provides protection for worker rights.
A licence is granted to the applicant for operating the shop and establishment business through the Shop and Establishment Registration. With the aid of this certificate, the applicant will be able to conduct day-to-day business operations without interference.
The department of labour is the main regulatory body in charge of licencing stores and other facilities. This organisation manages and updates India's requirements for businesses and other establishments.
Which businesses need a shop and establishment licence?
Shops
Typically, in order to function, retail stores and shops that buy things need this type of licence. Additionally, new businesses must be required to obtain this licence.
Eateries
This licence is necessary for any roadside eatery, small restaurant, catering service, or motel. Any hotel, no matter how big or little, needs this kind of licence to function. This licence is also necessary for the hotel's attached eateries.
Commercial settings
Based on the requirements set forth by the state, any other location of business would also need this licence. Theaters, theme parks, office buildings, and service facilities will also fall under this category.
Goals of Registering Shops and Establishments
The goals of this registration type are as follows:
To guarantee the protection of employees' rights. This would entail making sure that the employees are fairly payed and treated in the workplace.
To make sure the company conforms with the state-to-state registration requirement.
To make sure that better job standards are produced on a regular basis.
Why is a licence for a shop or establishment required?
For the following reasons, every shop and business institution must have this licence:
Bank Account: Usually, this kind of licence is necessary in order to create a bank account for commercial purposes. Therefore, it is essential that the candidate be sure to submit the application within the allotted period. Usually 30 days after starting the business, the applicant must register under the shop and establishment licence.
Inspection: Businesses with this licence wouldn't encounter any difficulties or complications during inspection by the department inspector aside from the requirement for a bank account. Therefore, organisations must think about this licence as soon as they open for business.
Compliance: It is necessary to comply with this registration format. Any store or company that complies with the aforementioned rule will encounter the fewest problems with government departments and authorities.
Benefits
The Shop and Establishment Registration has the following advantages:
Compliance: All establishments and stores obtain this licence in order to adhere to the act's regulations. In addition, each person is required to complete this type of registration in accordance with state regulations.
Additional Registration is Simple: The business would be able to register easily if this licence were obtained. With this type of registration, securing potential registration is simple.
Proof of existence: Any store or establishment that possesses this licence will be regarded favourably by the general public. Through this licence, the store or business would have some sort of proof of evidence of establishment.
Bank Account: To open a business bank account, this type of licence is required. Banks typically demand this licence in order to register a bank account. The opening of the bank account is therefore required by this step. Banks would also give incentives to stores and other commercial entities aside from this.
Borrowing Money: When compared to an unregistered firm, a registered shop and establishment can typically get lending facilities from banks with ease. In addition to this, registering the establishment offers a number of benefits.
Eligiblity for Registration
Before applying for the aforementioned type of licence, a company must take the following into account:
Grouping of Businesses: The applicant must first determine if the company he is forming or creating meets the requirements of the Shops and Establishments Act by looking at the eligibility requirements. The applicant can do this by checking the most recent notification for the different sorts of shops and establishments. This will be included in the act's specific schedule or annexure.
Respect for the Act: If the aforementioned stipulation is taken into account, the applicant must verify that the act's requirements are being followed. If the statute and the requirement are consistent, the applicant must take proactive measures to comply.
State Specific Check: As previously noted, state-specific regulations and shop and establishment registration are applicable. Although there is a national law governing the running of stores and other establishments in India, there are also state laws that apply. The store and establishment registration process, for instance, would be different in the state of Karnataka than it would be in Tamil Nadu. Therefore, it is essential to comprehend the state's regulations before taking the aforesaid registration into consideration.
Information about the Manager and the Employer: All information relevant to the employer and management is included in the information about them. The names of the people will be included in this.
Postal Evidence of the Company: For store and establishment registration, the business's registered business address must be given.
Information about the Institution: There must be a complete disclosure of all establishment-related facts. This will contain the name of the business as well as any other necessary business information.
Establishment Class: The type of establishment must be specified by the applicant. For instance, the category of establishment will be "retail outlet and shop" if the applicant is opening a store. When applying for shop and establishment registration, the applicant must specify the establishment type.
Number of employees: In addition to the facts mentioned above, the applicant must disclose information regarding the number of employees at the firm. This would also entail giving specific information regarding whether the workers are full- or part-time employees of the business.
Documents Required
Employer Documentation
Identification Details of the Employer such as the Aadhaar, PAN Number, Passport Size Photographs
Photograph of the Shop
Rent Agreement
Copies of Utility Bills such as the water or electricity- This bill should not be older than two months
Other documentation
In Case of Company, Certificate of Incorporation, MOA and AOA
In case of Partnership, then the copy of the Partnership Deed must be provided
In case of an LLP then the copy of the LLP agreement must be provided
Certificate of Incorporation Corresponding to the Companies Act, 2013
Co-operative Society – all the information pertaining the members of the society
RTO permit if required
Resolutions taken by the Directors
Licenses- FSSAI , Drug License, Chemical License
In case the business is a cyber cafe, then a No Objection Certificate must be provided by the police
IEC certification (Import Export Certification)- In case the business is carrying out imports and exports
No Objection Certificate from the District and respective collector
No Objection Certificate for opening some form of mill
Excise License- in case of opening a wine or beer shop
For Security Services – respective License issued by the police department
SEBI certificate if starting a share brokering business.
FAQ's
All our customers have ratedus 5* on Google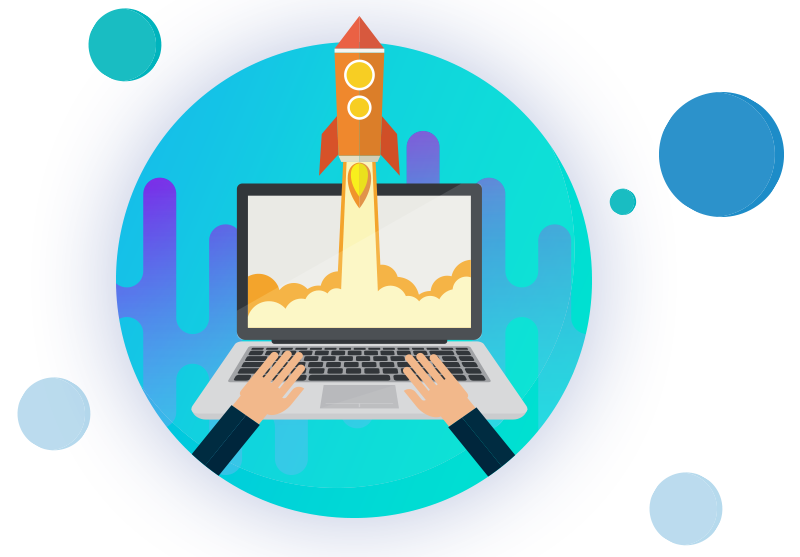 Our clients always get their work done on time
we choose to be fair priced with professional service delivery
We never miss any due date
We execute all the tasks online saving your effort and time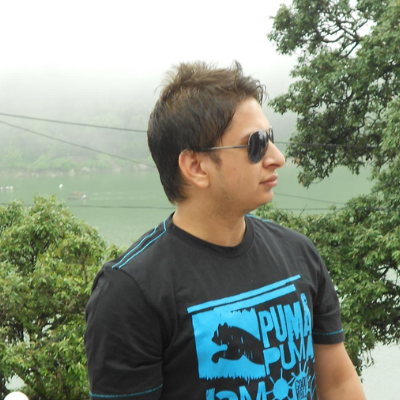 "They registered my private limited company with superfast speed. Most reliable professional I have ever came across. Highly recommended"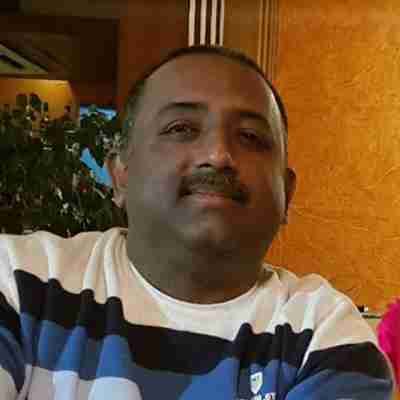 "Professionally sound, competent and always helpful. I am using their services and hopefully will continue as good as my business expands. What I liked most apart from all above is the promptness in delivering the services. Believe me it is a very difficult task for a start-up business to keep their accounting, marketing and govt obligations fulfilled in times. All are cared by Verslas. Keep it up."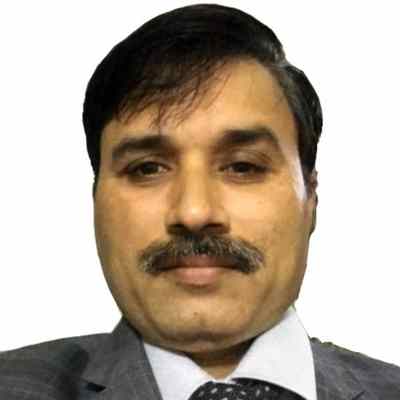 "Verslas Guru are real guru in their profession. Precision, legitimacy, promptness, inclusiveness, and above all value for money are some of the many qualities, I have experienced and am experiencing since Sep 2019. Although, they are equipped to and have been serving many big industrial houses, for SME / MSMEs, they are one stop solution. Thank you Team Verslas Guru for your excellent services you have been and continuing to provide since Sep 2019 to the companies I am associated with"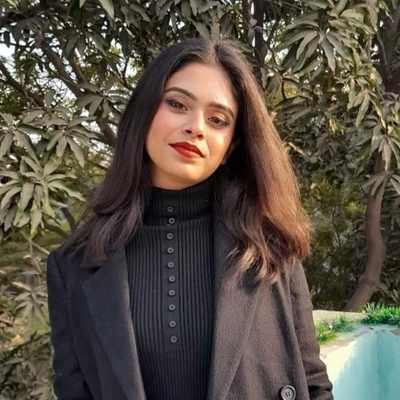 They designed a logo for me. They did it so wonderfully. They are very professional and helping. Thank You!

We're Waiting To Help You
Get in touch with us today and transform your business.