Section 8 Company Registration
The 2013 Companies Act's provisions allow for section 8 company registration. Promoting the arts, trade, and other endeavors are Section 8 companies' primary goals which is not for profit. Section 8 business formation is recommended because it offers a number of advantages, including tax advantages, the elimination of stamp duty, and increased credibility. It is also termed a foundation, society, or federation which is not registered to earn profit.
India's Top Business Consultants
Section 8 Company – Overview
An NGO may be incorporated under Section 8 of the Companies Act of 2013, as a trust or society under the Societies Act of 1860, or as a Section 8 company under the Trust Act of 1882. The process of incorporating an NGO under the Companies Act of 2013 is Section 8 Company Registration.
A section 8 company can be set up to promote things like religion, charity, social research, sports, education, the arts, science, commerce, technology, and environmental protection. After completing the registration process successfully, a Section 8 Company is permitted to operate anywhere in India.
Benefits
The following are some benefits of forming an NGO or NPO under Section 8 of the 2013 Companies Act. Here are a few of them:
No minimum capital requirement: A Section 8 company registration in India does not have a minimum capital requirement.
Tax Benefits: Section 8 Company Registration in India offers a variety of tax advantages.
No Stamp Duty: Since the MoA and AoA of the private limited company require the payment of stamp duty, there is no stamp duty applied to the incorporation of a Section 8 Company in India.
Separate Legal Identity: A separate legal entity is created when a section 8 company is registered. It receives a unique legal identity from its constituents.
Credibility: Compared to other types of charitable organizations, Section 8 Company has the highest level of credibility. It is within the rigorous guidelines of the Companies Act that a yearly audit is required.
Exemption for the donors: If the section 8 firm is registered under section 80G, the exemption is given to the donors under section 80G.
Eligibility Criteria
The following are the requirements for a Section 8 company registration:
To register a Section-8 firm in India, you must be an individual, HUF, or limited company.
Any two or more individuals who will serve as the company's shareholders or directors must adhere to all the rules and regulations outlined in the Section 8 Company Registration.
A resident of India must make up at least one of the directors. However, a corporation may join a company that is registered under this section.
Sports, social welfare, the growth of science and the arts, education, and financial aid to low-income people should all be priorities.
The surplus created must only be applied to achieving the section 8 company's main goal.
The company's founders, members, and directors are not eligible to receive any compensation in cash or in kind.
There should be no direct or indirect distribution of profits to the company's directors and members.
The business should have a defined three-year project plan and vision.
Documents Required
PAN Card of the Directors and Shareholders
Aadhaar Card
Latest Bank Statement
Telephone Bill or Electricity Bill
Voter ID or Passport or Driving license
Passport size photograph of all the directors and shareholders
Copy of the Rental agreement, in case the property is on rent for the registered office
Post Registration Compliances
Section 8 Company must comply with the same annual regulations as other businesses.
Arranging at least two board meetings per year.
Upkeep of the books of accounts
Making Financial Statements
Required Audit
Filing of income tax returns
Financial statements must be submitted on Form AOC 4
Every year, an annual return must be submitted along with additional e-filing forms like MGT 7
Additional requirements, such as 12AA and 80G, to complete the registration
FAQ's
All our customers have ratedus 5* on Google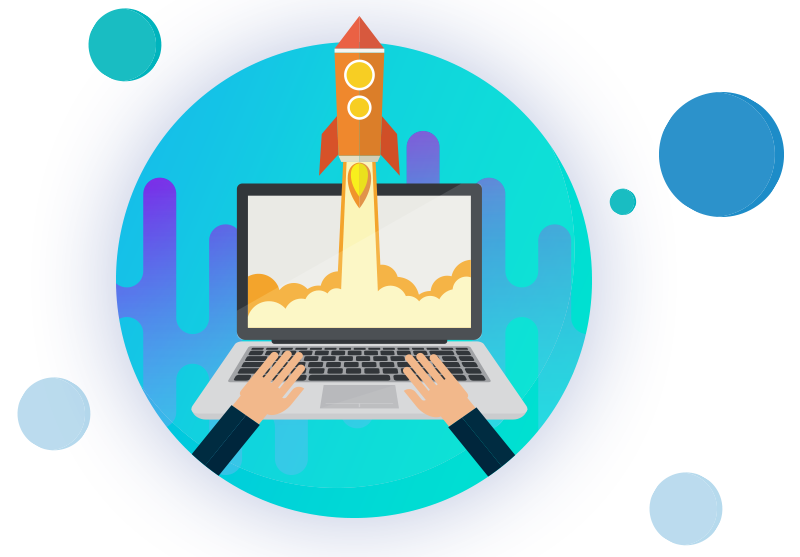 Our clients always get their work done on time
we choose to be fair priced with professional service delivery
We never miss any due date
We execute all the tasks online saving your effort and time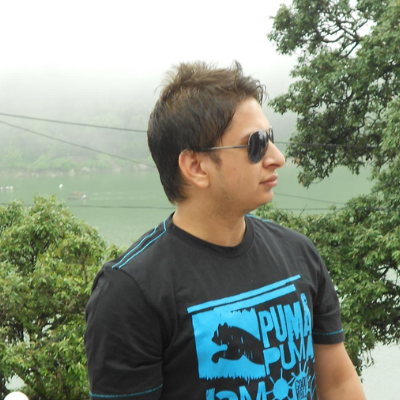 "They registered my private limited company with superfast speed. Most reliable professional I have ever came across. Highly recommended"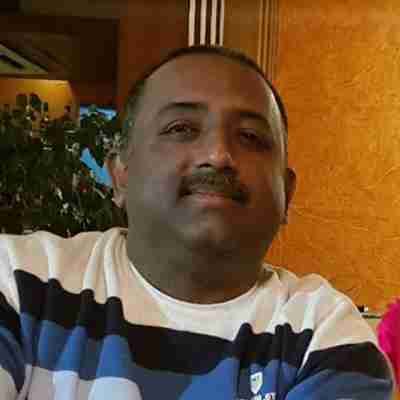 "Professionally sound, competent and always helpful. I am using their services and hopefully will continue as good as my business expands. What I liked most apart from all above is the promptness in delivering the services. Believe me it is a very difficult task for a start-up business to keep their accounting, marketing and govt obligations fulfilled in times. All are cared by Verslas. Keep it up."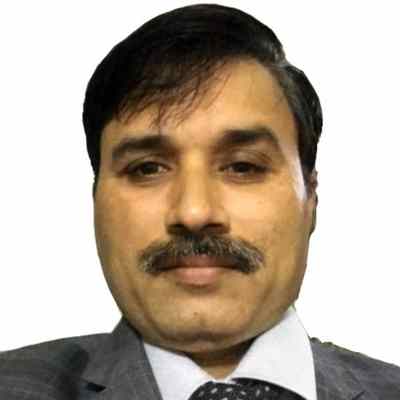 "Verslas Guru are real guru in their profession. Precision, legitimacy, promptness, inclusiveness, and above all value for money are some of the many qualities, I have experienced and am experiencing since Sep 2019. Although, they are equipped to and have been serving many big industrial houses, for SME / MSMEs, they are one stop solution. Thank you Team Verslas Guru for your excellent services you have been and continuing to provide since Sep 2019 to the companies I am associated with"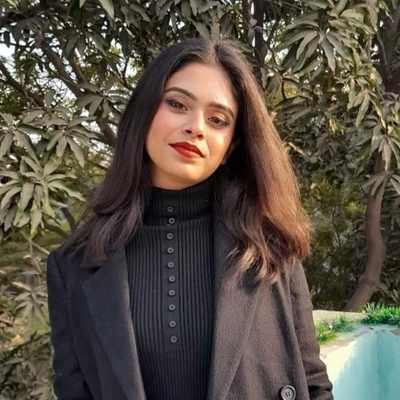 They designed a logo for me. They did it so wonderfully. They are very professional and helping. Thank You!

We're Waiting To Help You
Get in touch with us today and transform your business.