Nidhi Company Registration
A type of entity that engages in financing activities is the Nidhi Company. The registration of a Nidhi corporation is simple and takes little time and effort. This business is first registered as an NBFC (Non-Banking Financial Company). Therefore, it is essential to submit compliances to the Ministry of Corporate Affairs when registering such a firm (MCA). Anyone who wants to start a lending company can select this structure. Although registering this entity is a straightforward process, consulting with an expert would be advantageous.
India's Top Business Consultants
Nidhi Company – Overview
This type of corporate structure was developed by the Indian government with the primary goal of supplying funding. People utilize this organization to lend money to the general population. In India's southern states, Nidhi businesses are particularly well-liked.
Any type of business that conducts operations related to a Nidhi corporation must adhere to the registration procedure' standards. Section 406 of the 2013 Companies Act iterates the procedure for registering a Nidhi company. When it comes to the growth of savings and various forms of mutual benefits, creating this type of company has several benefits. In addition, the company's participants can comprehend their financial needs and requirements.
Legal Definition of Nidhi Company
The Companies Act of 2013's Chapter 26 contains the Nidhi Entity provisions. The definition of a Nidhi firm is found in Section 406 of the 2013 Companies Act. A Mutual Benefit Society is another name for this type of organization. If a specified notification is made, an entity may be categorized as a mutual benefit society under section 406(1). Any sort of entity that is regarded as a Nidhi entity must be incorporated in accordance with the NBFC's rules.
Any person creating this kind of organization must adhere to the 2013 Companies Act's provisions in order to be in compliance. Any applicant who forms this organization would profit from various forms of loans and mutual benefits. The primary goal of creating this entity is to give loans and other benefits to the members, or the company's stockholders. The Reserve Bank of India regulates the activities that a traditional NBFC engages in when an NBFC is incorporated (RBI). Deposits are accepted by this type of company.
However, the RBI Act of 1934 contains specific restrictions that do not apply to this type of organization.
As a result, many people prefer starting this kind of entity.
Benefits
Simple Lending
A mutual benefit society is incorporated under section 406 of the Companies Act of 2013 for this type of entity.As a result, the benefits are mostly for the entity's shareholders and members.Aside from that, this type of company makes it simple to offer loans to the general public.
Simple to Create Management
A group of members can be chosen by a candidate who wants to launch a Nidhi corporation to complete this process. After this company is established, no involvement from outside management is necessary.
Reduced Capital Needs
There is a modest amount of capital needed to establish this organization. The minimal capital required is the main justification for this type of registration.
Fundraising is Easy
This type of organization exists primarily to raise money from the general population. In addition, the Nidhi entity is established as an NBFC. This kind of NBFC engages in operations like taking public deposits.
As a result, it is straightforward to raise money using this type of company.
Less adherence to the rules
When compared to other forms of companies, there is still less compliance even if the formation of this entity was based on compliances with the 2013 Companies Act. This company is excluded from carrying out several sorts of compliances even under the RBI Act of 1934.
Benefits of the Companies Act of 2013 Status
This type of entity would benefit from the 2013 Companies Act. This kind of entity would be granted limited liability just like any other regular entity. In addition, this type of entity's status is unrelated to its members and directors.
Less involvement of RBI
These types of entities are required to adhere to NBFC regulations. As a result, compliance with the RBI's rules must be upheld by the Nidhi company. These organizations are, nevertheless, free from some requirements of the RBI Act of 1934.
Options for Mutual Benefits and Savings
A Nidhi entity is only established to boost the members' savings. Additionally, these businesses are also referred to as mutual benefits corporations under section 406 of the 2013 Companies Act.
superior alternative to the credit society
The Societies Registration Act's guidelines govern credit societies. When establishing a credit society, more compliance obligations are present. People choose a Nidhi firm as a result because there is less compliance to follow.
Less Risk
A Nidhi entity bears less risk than a regular NBFC or any other business that engages in finance-related activities. The limited liability status of these businesses provides protection for the members under the rules of the Companies Act, 2013.
Eligibility Criteria
The following qualifying requirements must be met in order to register a Nidhi company:
Minimum requirement of shareholder
There is a required minimum of shareholders for a firm. Since the Nidhi business is created as a public company, there must be a minimum of seven shareholders.
Minimum of two directors
A Nidhi business is required to have a minimum of three directors. The corporation cannot be founded if this condition is not met.
Investment Requirements
The minimum capital required to start this organization is 5 lakhs.
No Preference Shares Are Issued
Existing members receive a specific sort of share known as preference shares. This business was established primarily to help members save money. No preference shares, however, may be distributed to members under this type of arrangement.
Main Goals
The primary goal of this type of company is to preserve financial resources for current members. Therefore, it is necessary to adhere to the business's main objectives. Receiving deposits for the business enables one to save.
Very Low Nominal Value
Any issued equity share must be worth more than Rs. 10/-. Therefore, the issued equity shares' nominal value must be less than the value mentioned above.
Lowest number of equity shares
When equity shares are issued, their respective values must be equal to Rs. 100. Each depositor must be given one of these.
Post Registration Compliances
To reach the desired 200 members, complete Form NDH-2 – Requesting Extension.
Within 90 days of incorporation, the list of members must be submitted on Form NDH-1.
It is necessary to adhere to all regulations.
NDH-3 Form – Half Annual Returns- Annual Returns must be submitted in accordance with the Registrar of Companies' standards and must be filed with Form NDH-1.
Profit and Loss Statement and Balance Sheet Requirements: These records must be submitted annually in accordance with the company's specifications.
Income Tax Returns – Every Nidhi Company is obliged to file income tax returns in accordance with the guidelines of the Income Tax Act, and this must be done through Form AOC-4.
A Nidhi company must have a net owned fund (NOF) that is greater than Rs. 10 lakhs.The Net Owned Fund return ratio must be in the range of 1:10 basis.
Unencumbered Deposits: Unencumbered deposits of any kind must be greater than the minimum amount of outstanding deposits.
Documents required
The following documents are required for Nidhi entity registration process:
Directors Identification Number
PAN number of the Shareholders and Directors
Residential proof of the shareholders and directors
Digital Signature Certificate of the Members and Directors
Photographs
Identification Documents such as Aadhaar Card
Rent Deposit or Lease Agreement for the Registered Office
If the Office is owned then ownership information or registered office address must be provided
No-Objection Certificate – if Required
MOA
AOA
FAQ's
All our customers have ratedus 5* on Google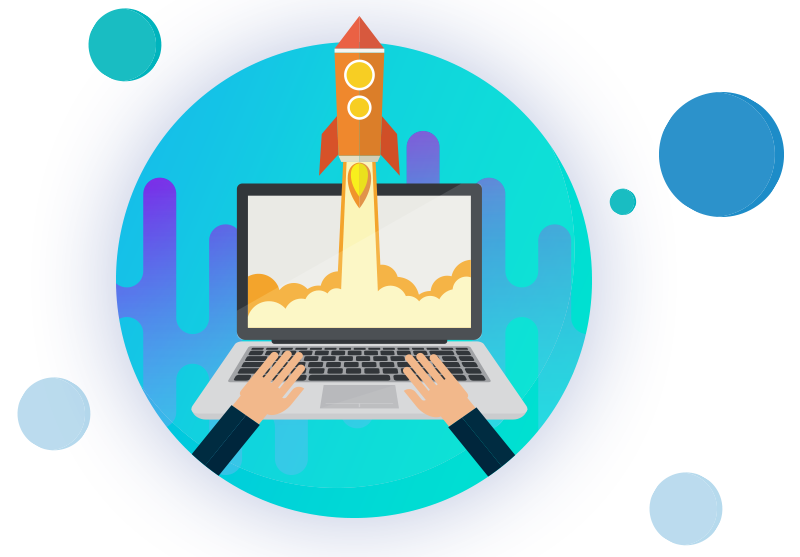 Our clients always get their work done on time
we choose to be fair priced with professional service delivery
We never miss any due date
We execute all the tasks online saving your effort and time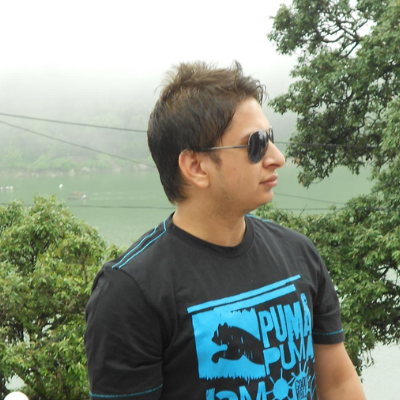 "They registered my private limited company with superfast speed. Most reliable professional I have ever came across. Highly recommended"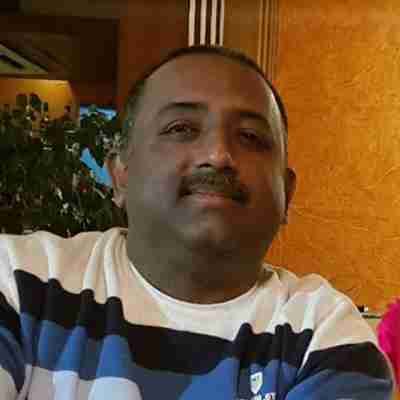 "Professionally sound, competent and always helpful. I am using their services and hopefully will continue as good as my business expands. What I liked most apart from all above is the promptness in delivering the services. Believe me it is a very difficult task for a start-up business to keep their accounting, marketing and govt obligations fulfilled in times. All are cared by Verslas. Keep it up."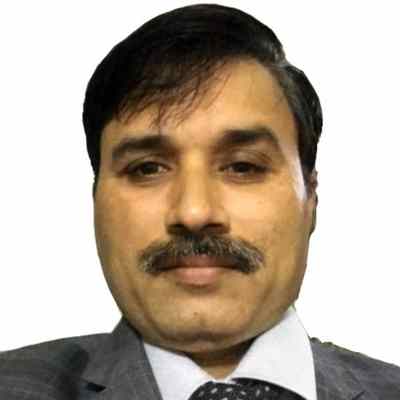 "Verslas Guru are real guru in their profession. Precision, legitimacy, promptness, inclusiveness, and above all value for money are some of the many qualities, I have experienced and am experiencing since Sep 2019. Although, they are equipped to and have been serving many big industrial houses, for SME / MSMEs, they are one stop solution. Thank you Team Verslas Guru for your excellent services you have been and continuing to provide since Sep 2019 to the companies I am associated with"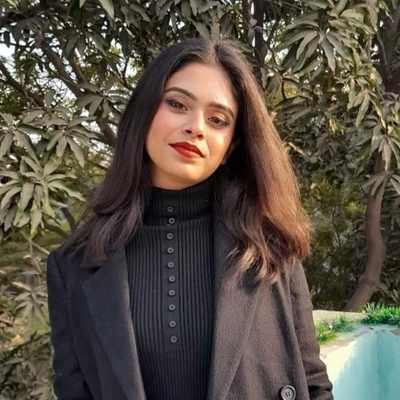 They designed a logo for me. They did it so wonderfully. They are very professional and helping. Thank You!

We're Waiting To Help You
Get in touch with us today and transform your business.